Lemcon Asia supplies quality telecom equipment, tools and accessories to support projects in the Asia Pacific region.
Ensuring the quality of the products supplied, to give confidence in our products to our implementation partners.
Reaching the correct balance of quality and price in delivering telecom products. The right products delivered at the right price, to the right place and on time.
About Lemcon Asia
Lemcon Asia has supplied goods and services to projects and customers in Asia Pacifuc for over twenty years, always driving quality solutions to important projects.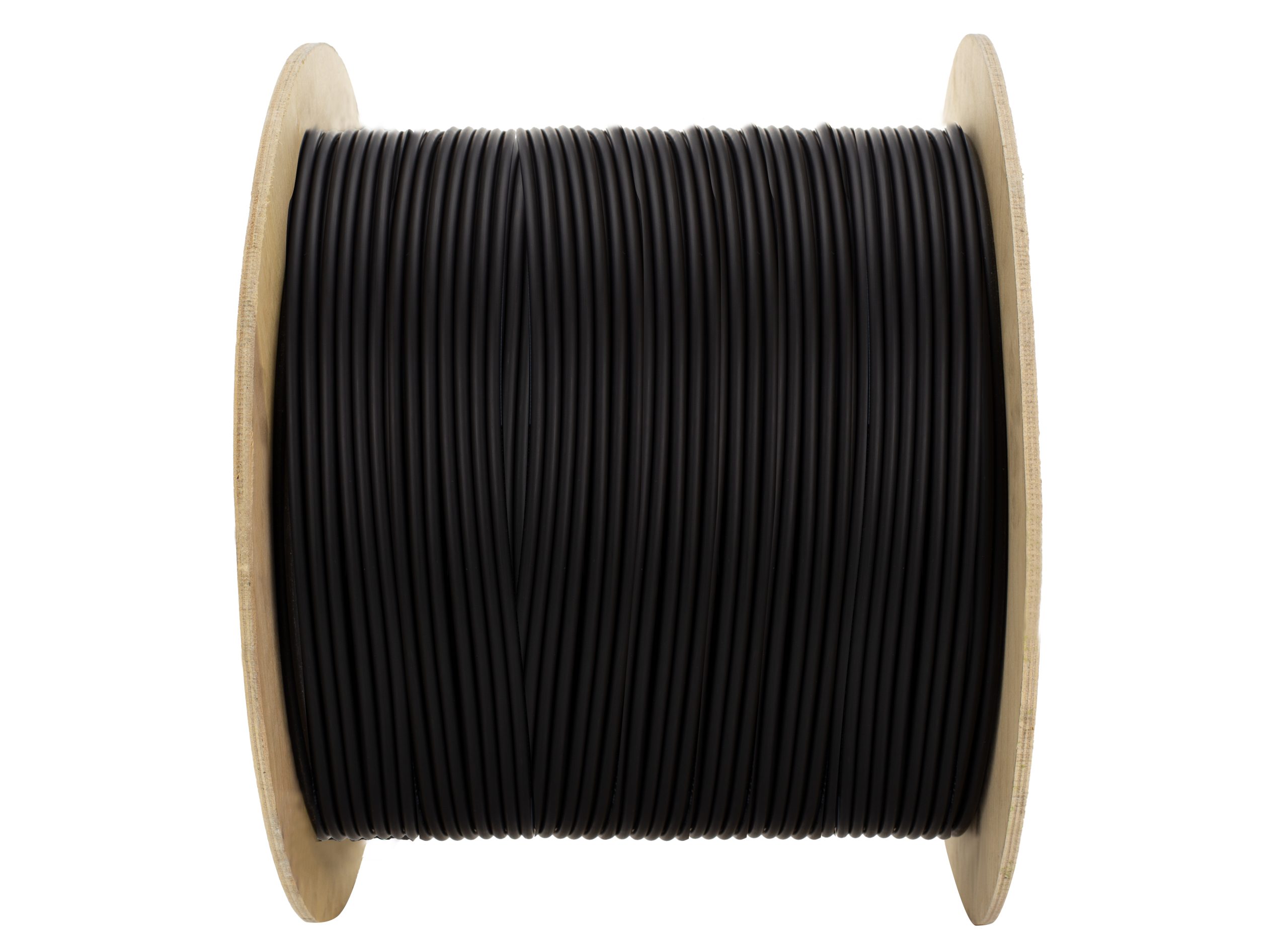 Special Cables
Power and Fiber Optic
2.5 mm2 Power Cables
2 Copper Stranded cores at 2.5 mm2 with 2 butterfly style single core Fiber Optic Cables.
Used in Active DAS installations and compatible with the 2mm Fast Connector
Special Cables
CAT6 Outdoor
with Messenger Wire
CAT6 Cable with attached Messenger Wire to allow spans of up to 60 meters between supporting poles.
Used in outdoor Wide Area LAN networks in communities and Campus
Special Cables
FTTH - Single Core
with Messenger Wire
FTTH cables with built-in Messenger Wire to allow spans of up to 60 meters between supporting poles.
Used in Home Broadband applications.
Special Cables
FTTH - Two Core
with Messenger Wire
FTTH cables with built-in Messenger Wire to allow spans of up to 60 meters between supporting poles.
Used in commercial and campus Broadband applications.
Radio Accessories
High quality PIM compliant cables and modules to support highest quality radio network implementation.
Feeder Cables and Jumpers
Quality feeder cables delivered from Lemcon warehouses. Jumper cables are prefabricated and tested at the Lemcon factory in standard lengths for site deployment.
4.3-10 Connectors
4.3-10 connectors offer excellent PIM performance in a compact connector. The design of the connector allows in a lower coupling torque and simplifies the installation.
RF Modules
Splitters, combiners, couplers and dummy loads all feature 4.3-10 female connectors ensuring compatability between jumpers, modules and feeders.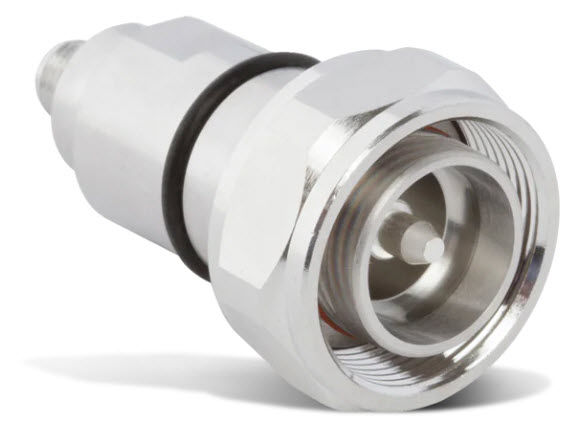 Enterprise Wi-Fi Networks
Wi-Fi
Modern indoor networks
The increasing use of Wi-Fi-enabled mobile devices and the exponential growth in data consumption is placing an enormous strain on today's cellular networks.
As operators scramble to quickly integrate Wi-Fi to support additional capacity and deliver value-added services, there are several key WLAN infrastructure requirements:
• The Wi-Fi infrastructure must scale from thousands of small hotspots to accommodate ultra-high-density stadiums and other large public venues.
• Guarantee consistent and reliable voice, video and application performance.
• Ensure end-to-end security, including defensive and offensive mechanisms, against wireless intrusions and other threats.
• Securely deliver a wide range of premium content and value-added services to customers.
Building Management Systems
CCTV, Sensors, Security
Modern indoor networks
New IoT applications allow for comprehensive coverage of modern buildings with CCTV and various sensors to detect smoke, fire, motion, water spills and illegal access.
Centralized door control using facial recognition, locks controlled from central locations and wireless sensors in every area of the building allow for better security for the property and safety for the residents.
Lemcon supplies the hardware and technology to deploy these solutions.
Electric Cables
THHN Wire
Thermoplastic high heat nylon (THHN) wire is a single conductor general-purpose building and hook-up wire.
The first letter T shows the insulation is a thermoplastic material made from polyvinyl chloride (PVC).
The middle letters (HH) indicate it's high heat resistance, suitable for high-temperature use up to 90 degrees Celsius.
The last letter, N, refers to the wire's abrasion- and heat-resistant nylon jacket. You'll find the letters THHN printed on the wire jacket.
The building wire comes in two types of conductors (stranded or solid)
Cat 6 cable is used mainly for computer networks reaching one Gbps of data transfer speed (DTR) or higher. Characteristics are as follows:
Consists of four pairs of copper wires, which are all utilized for data transfer
Provides bandwidth of 250 MHz, speed up to 10 Gbps and may be stretched to 100 meters in length
Provides more enhanced crosstalk and attenuation protection than its previous twisted pair cable versions.
The Cat 6 cable is supported by Ethernet networks, including 10BaseT, 100Base-TX, 1000 Base-T and 10 GBase-T.
Data Cables
Fiber Optic Cables
Fibre optic internet cable offers higher speeds and bandwidth compared to standard ethernet or WiFi signals delivered to homes and workplaces via coaxial or even copper wire from street-level.
Fiber is better choice for particularly intensive data transfer needs or where especially high speeds are advantageous to workflow.
Lemcon offers standard 4 / 8 / 12 / 24 Core Single Mode Outdoor Fiber Optic Cable; other configurations are available if required.
Cat 6A cable is used mainly for enterprise networks and data centers reaching 10 Gbps of data transfer speed.
Consists of four pairs of copper wires, which are all utilized for data transfer
Cat6A speed is at least 500 MHz. This allows 10 Gbp/s (Gigabits per second) up to 328 feet (100 meters).
Cat6A cable is made and terminated to tighter tolerances than Cat6. This means the copper conductors are twisted tighter. This requires higher specification patch panels, wall jacks, and RJ45 connectors.
Has an internal cross skeleton called a spline, made of plastic, to keep the pairs separated.
Can be unshielded or shielded